Family members often struggle to make difficult decisions and do not always agree on issues related to aging parents, the distribution of assets, how to care for parents as they age and how to share responsibility. Utilizing a neutral mediator can help you listen to each other, find common ground and get past struggles that were likely a lifetime in the making. Call 858-731-9331 to set up a consultation.
When conflict arises before the death of a parent, families often struggle to communicate and make decisions because their family patterns contaminate how they listen to each other making resolution difficult.  That's where Julie's Elder Mediation services can be invaluable.
Julie serves as a neutral person – a mediator who can facilitate difficult discussions, listen to each family member's individual perspective and help bridge those different perspectives and interests into a workable solution for the family.
Elder Mediation Services help resolve issues like:
Power of attorney
Sibling disagreements
Care giving responsibilities
Asset / Estate distribution
Communication patterns
Geographically disbursed family
Sibling patterns and family dynamics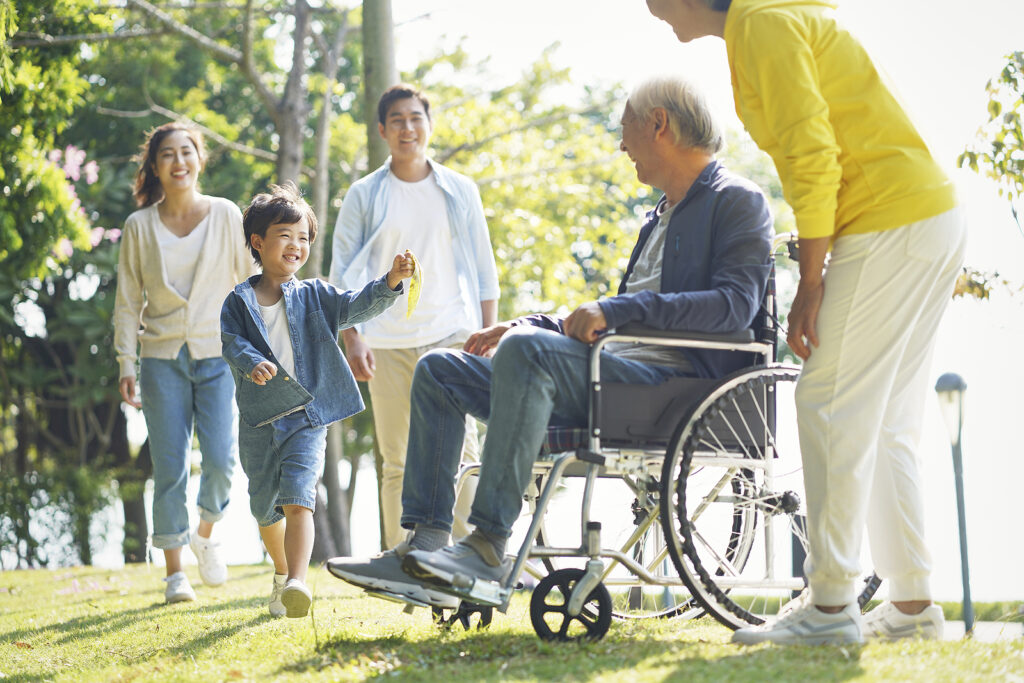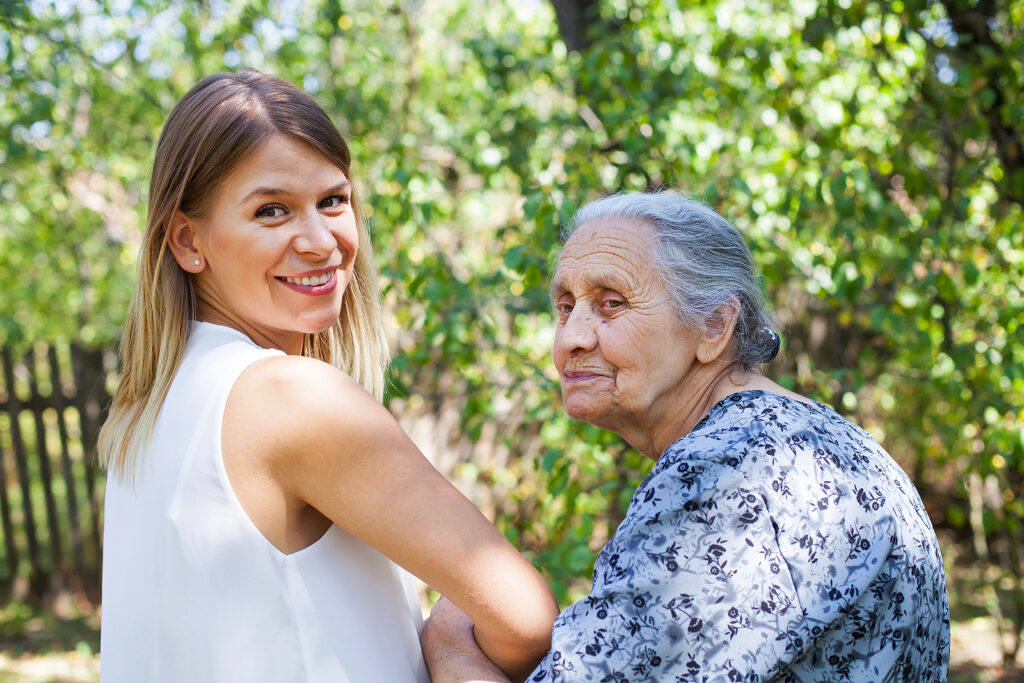 Don't let family conflict last a day longer. 
Complete the Contact Inquiry Form below
to unravel the puzzle.