See Your Life For What It Can Be.
At Julie Mack Mediation, we are focused on ending conflict, finding workable solutions. and reconnecting the pieces of your life.  Explore how Julie's ability to stay neutral and engage in creative problem solving can help you build a new future.

About Julie Mack Mediation
After 25 years in family law as a litigator, mediator and collaborative practitioner, I have decided to work only in the role of a neutral mediator. The increasing animosity of our legal environment combined with the systematic problems in our family courts convinced me that people need a better process when they decide to end their marriage.
My experience in family law also taught me a lot about money and relationships. The discussion of "what's mine, what's yours and what's ours" is one that can bring conflict at every stage of a relationship – when living together, when married and when getting divorced.  I help people navigate that discussion at all relationship stages.
I have a unique approach where I don't just look at the facts of your case, apply the law like a formula and tell you the result.  Instead, I ask you about your goals and what life you want to live and use my knowledge of the law to get you there.
Looking forward to speaking with you,
Julie
 Would Love To Hear From You
Office Hours
Monday – Thursday
9:00am to 5:00pm PST
Friday
9:00am to 12:00pm PST
* Closed Weekends
Mailing Address*
Julie Mack Mediation
1358 W Valley Pkwy.
#1004
Escondido, CA 92029
*In person meetings available by appointment.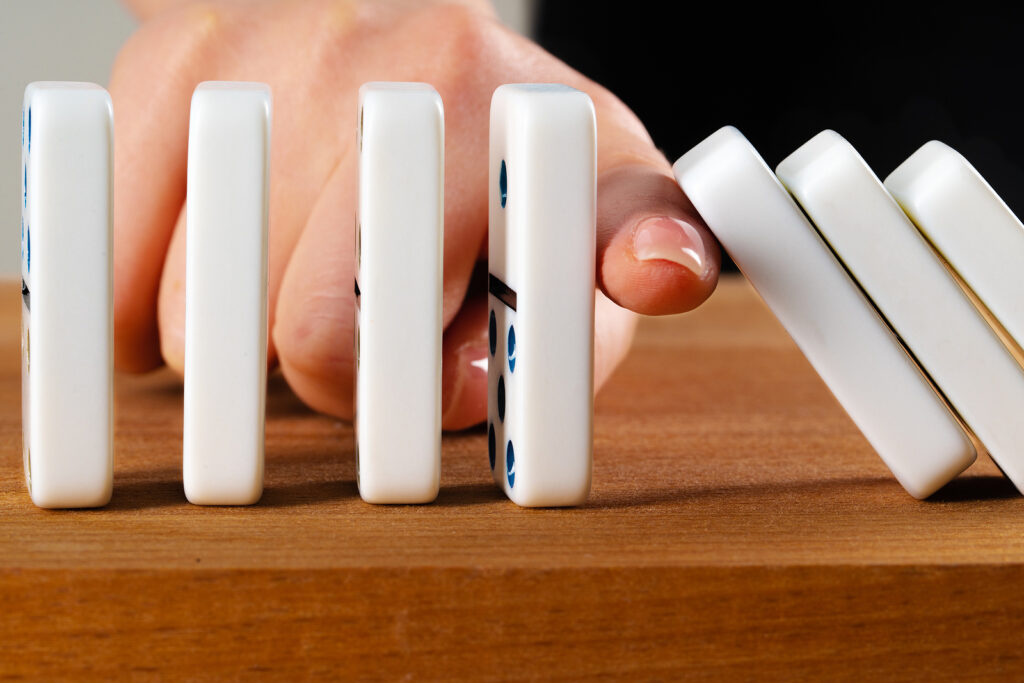 Family Law Mediation Services
It doesn't matter what stage of a relationship you are in, Julie can help. Find out more about her mediation services below.
Divorce Mediation
Co-Habitation Mediation
Premarital Education & Agreements
Marital Mediation
Temporary Separation Agreements
Settlement Conferences
Elder Mediation Services
Family members often struggle to make difficult decisions and do not always agree on issues related to aging parents.  Elder Mediation Services help resolve issues like:
Power of attorney
Sibling disagreements
Care giving responsibilities
Communication patterns
Sibling patterns and family dynamics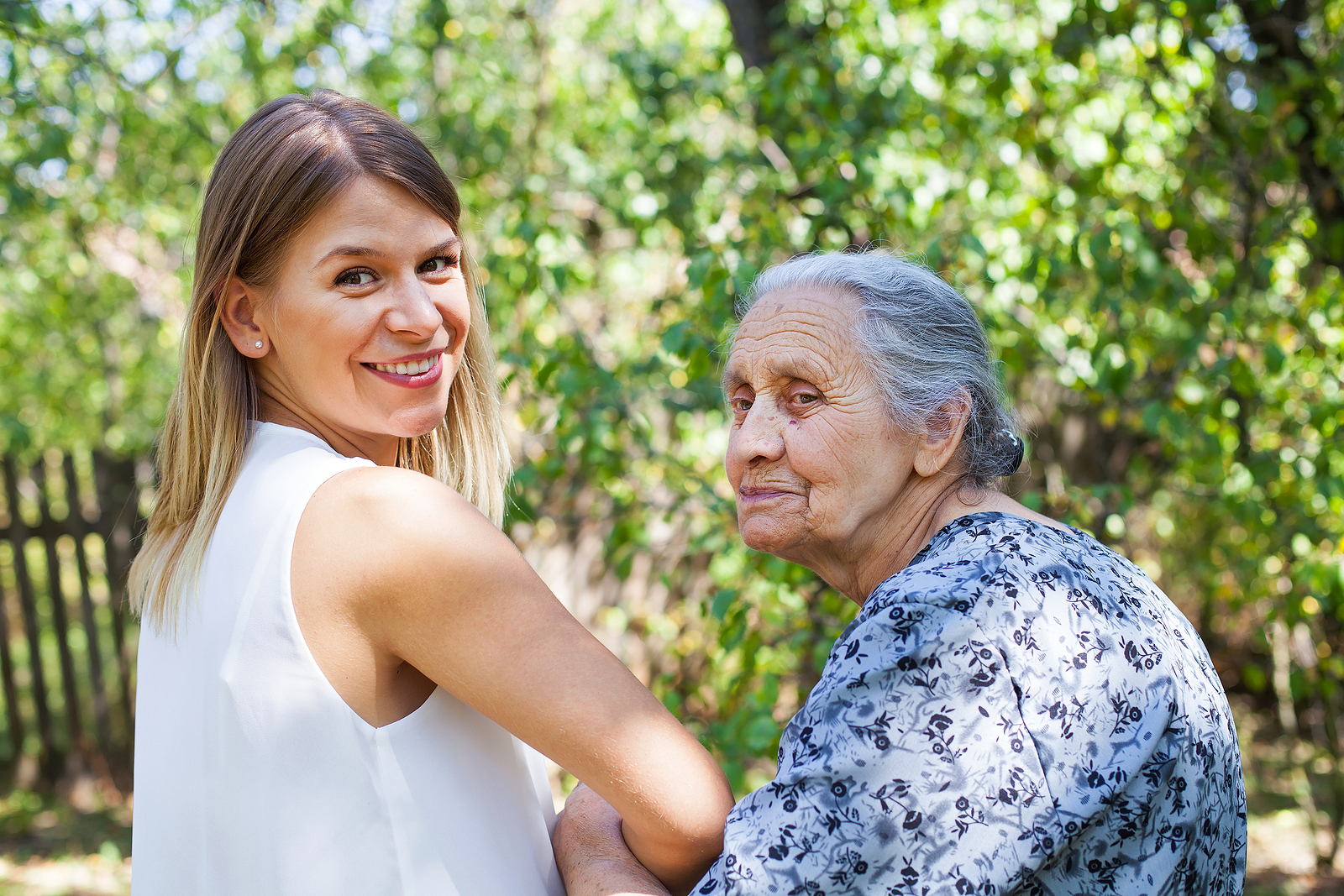 Get In Touch Today.
No matter what phase of a relationship you are in, get in touch with Julie by phone or via email by completing the Contact Inquiry Form below. If her approach appeals to you, please call to set up a consultation.